Datanamic MultiDatabase Suite Standard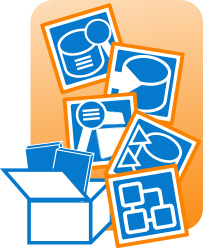 Datanamic MultiDatabase Suite Standard allows developers and DBAs to gain access to Datanamic's database tools with support for multiple databases. The included tools connect to all major databases using native database connections. Designing databases, comparing and synchronizing database schemas and database content, cross database platform synchronization, executing scripts on multiple databases, generating database test data. All this for a fraction of the cost of single-database solutions.
Products Included
Pricing
Save a great deal of money on the price of the individual tools.
Datanamic MultiDatabase Suite Standard costs $ 1029 for a single user license.
Upgrade Protection/Support is optional and costs 20% of the initial purchase price per year.
Tech specs
Operating System: Windows 10/8.1/8/7/Vista/XP
Memory: 1 GB minimum (2 GB recommended)
Hard Disk: At least 20 MB of free disk space
Try all the tools in MultiDatabase Suite Professional for free
Download a free trial.
Download free trial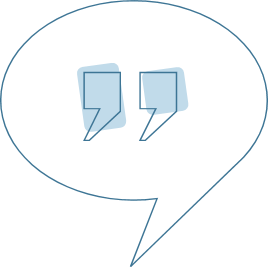 "Thank you one more time! The quality of the support and the solution is very high! "
Jonatas Trafaniuc, Senior Developer
Prosoft Tecnologia