Version Upgrades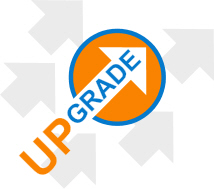 Here you can buy version upgrades of our software products. A version upgrade is an upgrade from one major version to another. Major upgrades are indicated by a change in the first version number. So an upgrade from V6.x.x to V7.0.0 is a major upgrade.
Please go to the free upgrade eligibility page to see if you are eligible to receive an upgrade free of charge.
Please select your region from the list below.