Testimonials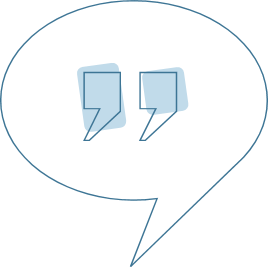 If someone wants a powerful entity relationship modeler with the ability to forward and reverse engineer a database (and continually compare), then they should look no further than DeZign for Databases. Your software is really awesome and doesn't go overboard like lots of other software. I also absolutely love the dynamic highlighting of related objects and pan and zoom window. I don't know how I lived without those features before.
Curtis Sund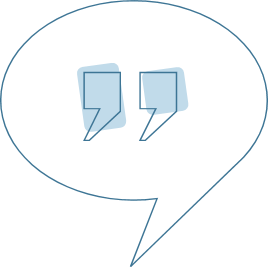 We use your product *a lot*. On our main project, we would be lost without it.
Wynn Richardson
Center for Farm Financial Management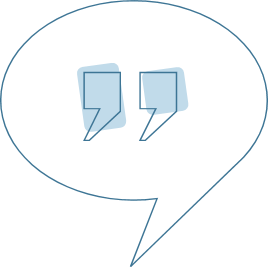 I'd like to express my satisfaction with your tool DeZign for Databases. I've been using it for some time, it is a great help in my work, and I find it to be the best (at least in its class).
Vasil Dilchev
Siemens
DeZign just keeps getting better. I've been really happy with the software - and that's a high compliment, because I am NOT easily pleased - I'm a senior database architect and have been in this arena for the last 15 years.
V. Newell, Senior Database Architect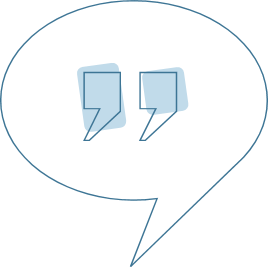 I find the DeZign product to be excellent and quite helpful. Much better than most other ER diagram tools and certainly more affordable.
Joseph L Williams
Sovereign Bank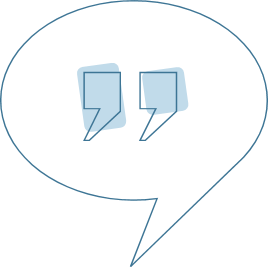 I have been using DeZign since 2010 - and find that it offers features found in products many times its price. Excellent value - keep up the great work.
Ken Blackstein, COO
Collaborative Internet Computing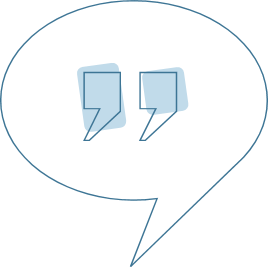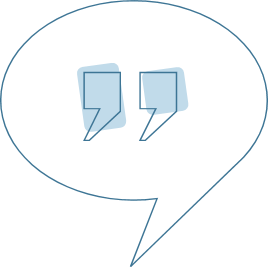 We have been using DeZign for quit a while now and are very satisfied with the product and with your great support.
Pascal Hasler, Head of Technology
Advellence AG Switzerland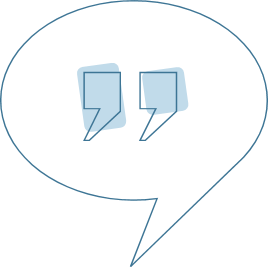 I have my whole DBA team now using Dezign and they are very happy with it.
Paul Teitelbaum
University of Arizona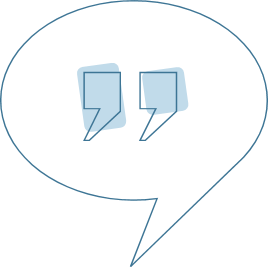 Thank you one more time! The quality of the support and the solution is very high!
Jonatas Trafaniuc, Senior Developer
Prosoft Tecnologia