Welcome to the Datanamic Online Store
Orders are processed by ShareIt. ShareIt accepts payment methods like credit cards, cheques and bank/wire transfers. ShareIt provides a receipt/invoice upon purchasing and will automatically calculate applicable VAT. You can pay us in US Dollars, Euros or 27 other currencies. After your order has been processed by ShareIt, Datanamic will send your license details and download instructions by e-mail.
Upgrading?: Go to our Upgrade Center to buy version upgrades (e.g. 10.x to 11.x) and edition upgrades (e.g. Standard Edition to Professional Edition).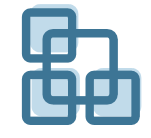 DeZign for Databases
Powerful database design and modeling environment.
Buy DeZign for Databases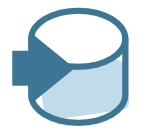 Datanamic Data Generator
Generate realistic test data for database testing purposes.
Buy Datanamic Data Generator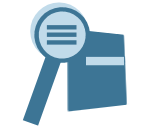 Datanamic DataDiff
Quickly compare and synchronize database data.
Buy Datanamic DataDiff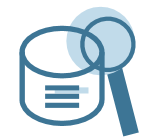 Datanamic SchemaDiff
Compare and synchronize database schemas.
Buy Datanamic SchemaDiff